The One Where We Rise from the Dead Like Zombies
Brian and Mickey "rise from the dead" in this post-holiday episode to kick off 2022! Topics include what they've been up to during the holidays, the pandemic, as well as a bit of DevOps news and plans for the year.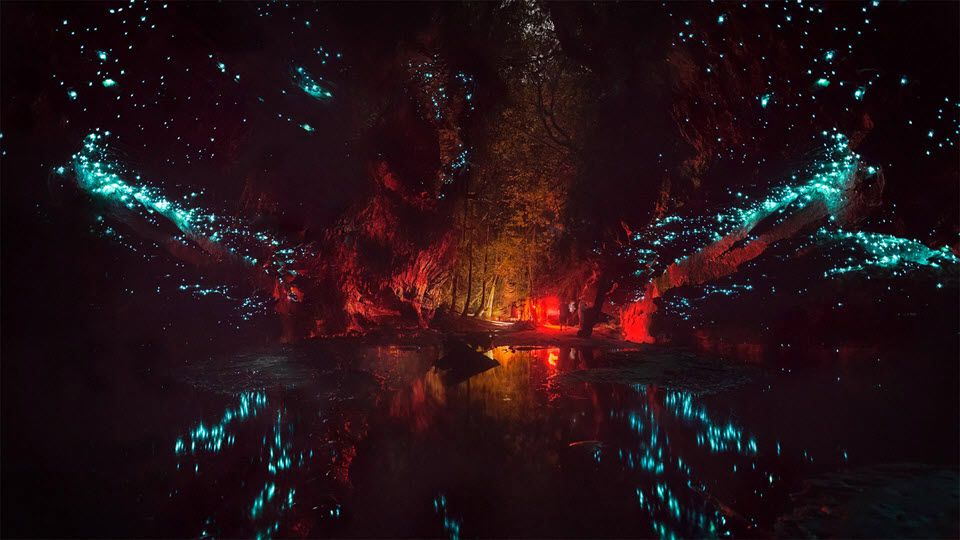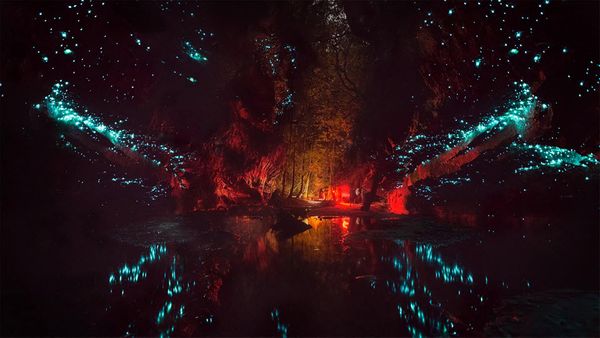 It's episode 30! - Recorded January 7, 2022
We talk DevOps and what we've been up to for the last year or so.
You can find it on the web or subscribe via Simplecast.
You can also subscribe from iOS apps via iTunes.
We're also available via Google Play.
And now on Amazon Music – our show is here.
Or search your favorite podcast client for "devops.fm".
Thanks and happy listening!