The One Where We Come Back from Two Weeks Off
Mickey and Brian took two weeks off. The good news is no one was sick. The bad news it was just because work and life ran us over. No vacation for either of us!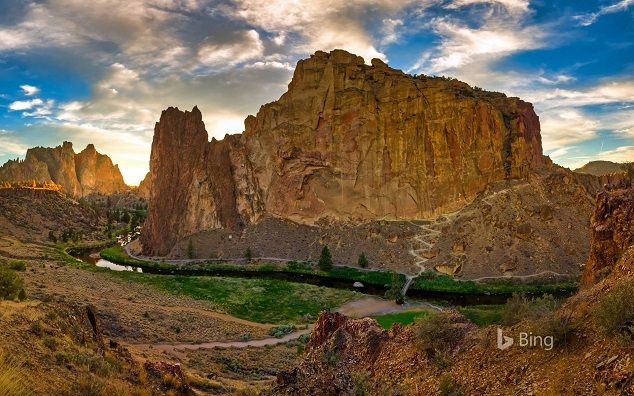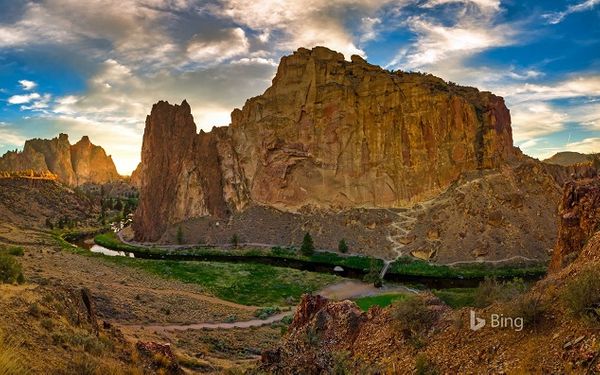 It's episode 26! - Recorded September 1, 2020
We talk Azure DevOps updates, GitHub updates, and Infrastructure as Code.
You can find it on the web or subscribe via Simplecast.
You can also subscribe from iOS apps via iTunes.
We're also available via Google Play.
Or search your favorite podcast client for "devops.fm".
Thanks and happy listening!