The One Where We Talk About Process
Mickey and Brian talk about the process part of DevOps.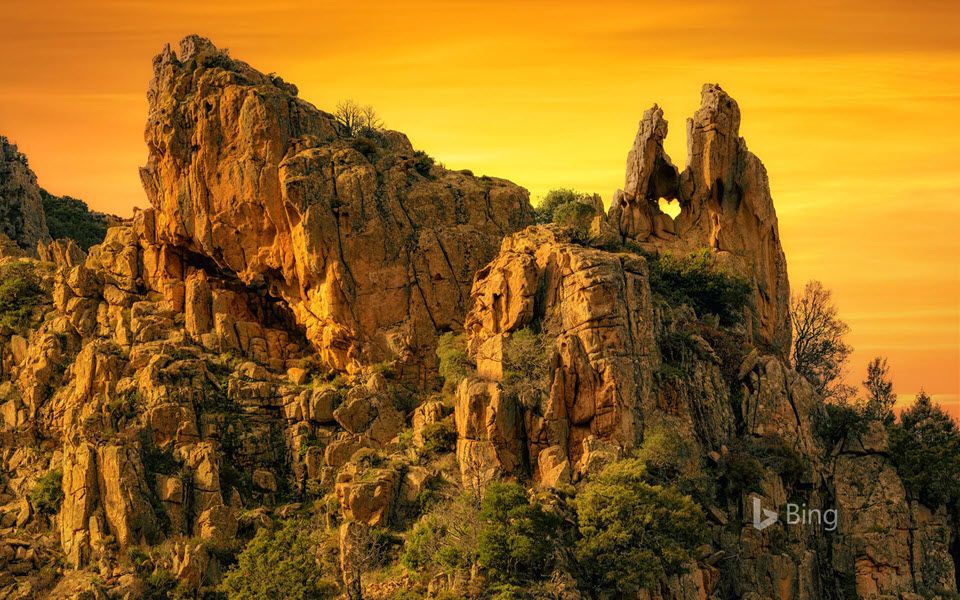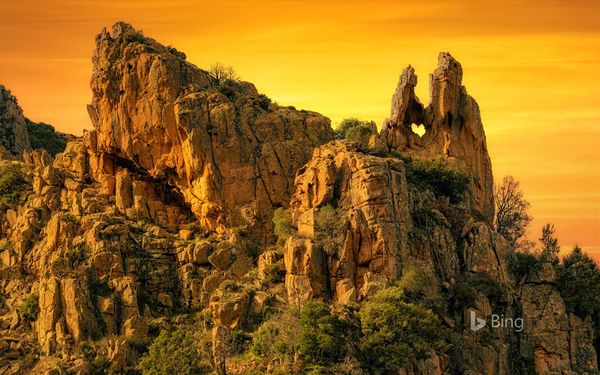 It's episode 12! - February 14, 2020.
You can find it on the web or subscribe via Simplecast.
You can also subscribe from iOS apps via iTunes.
We're also available via Google Play.
Or search your favorite podcast client for "devops.fm".
Thanks and happy listening!