The Outage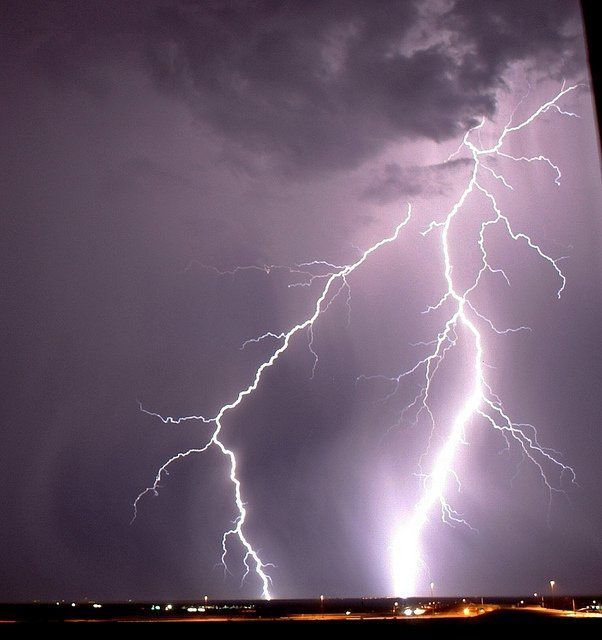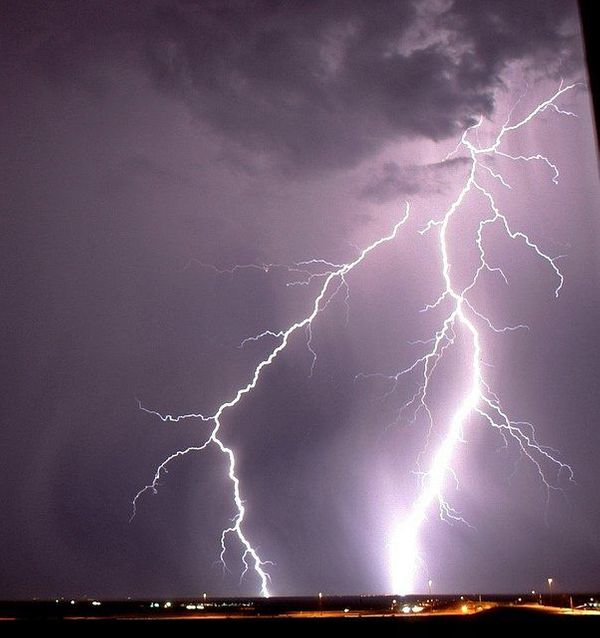 In Episode Two, Brian and Mickey are both travelling for work and discuss 'the outage' and more.
You can find it on the web or subscribe at via Simplecast.
You can also subscribe from iOS apps via iTunes.
Or search your favorite podcast client for "devops.fm".
Thanks and happy listening!